At Freeman Orthodontics we believe in having fun while we work. Our team is energetic, caring and eager to provide the very best care for our patients. We strive to create a welcoming and professional environment that will make you look forward to your next appointment!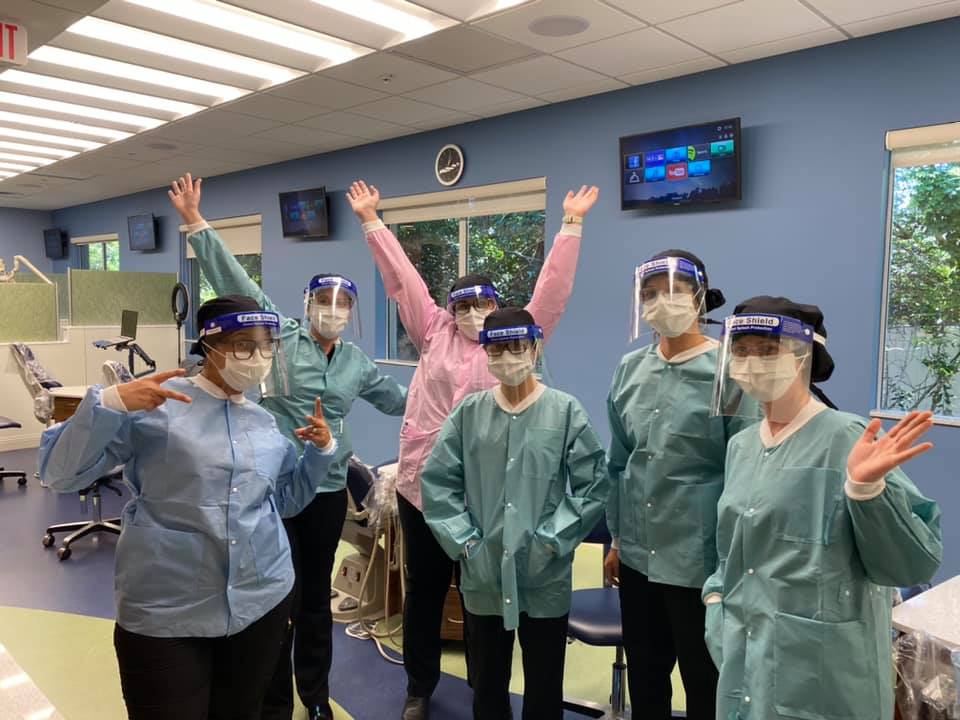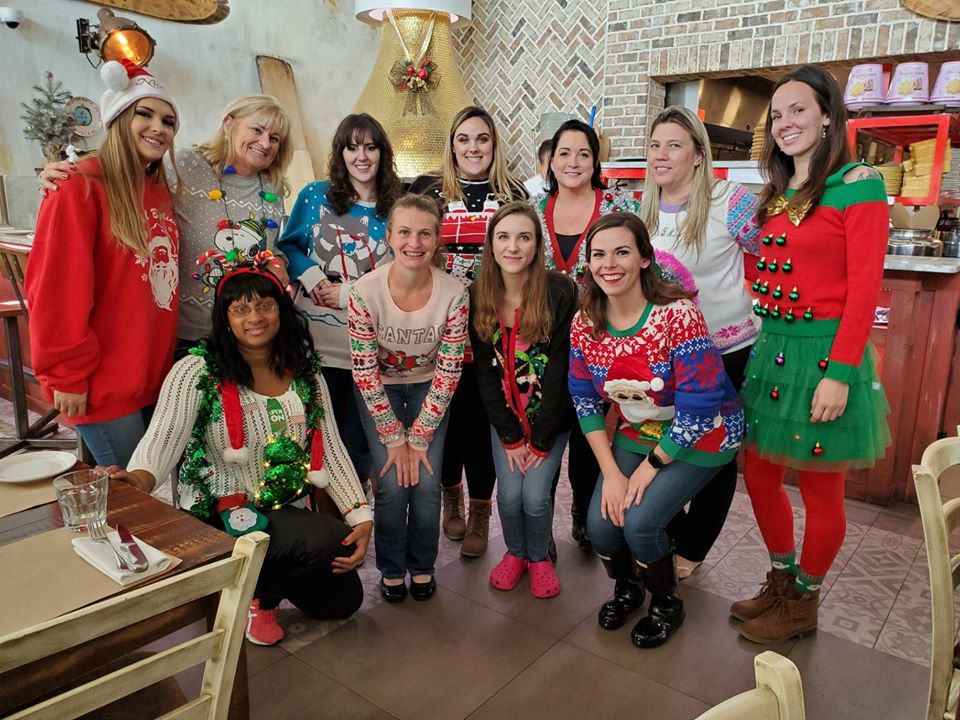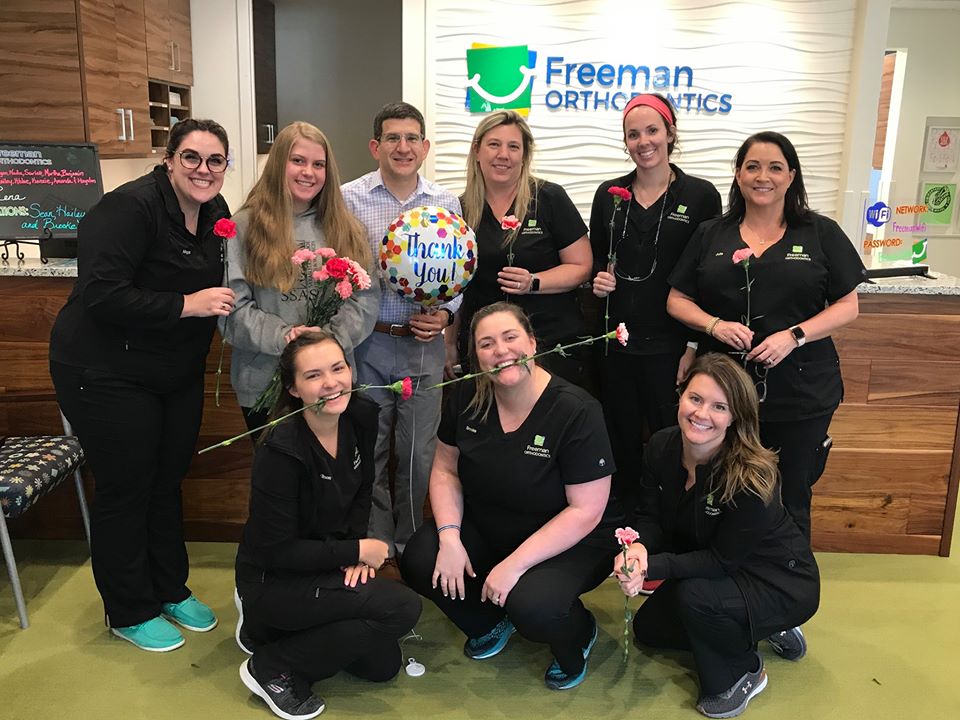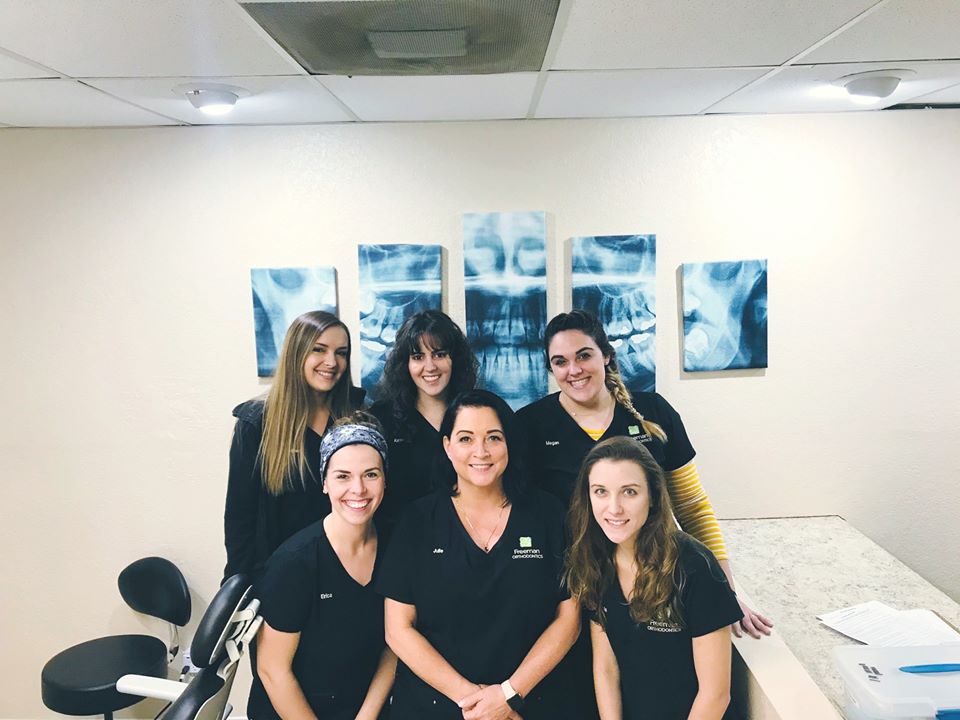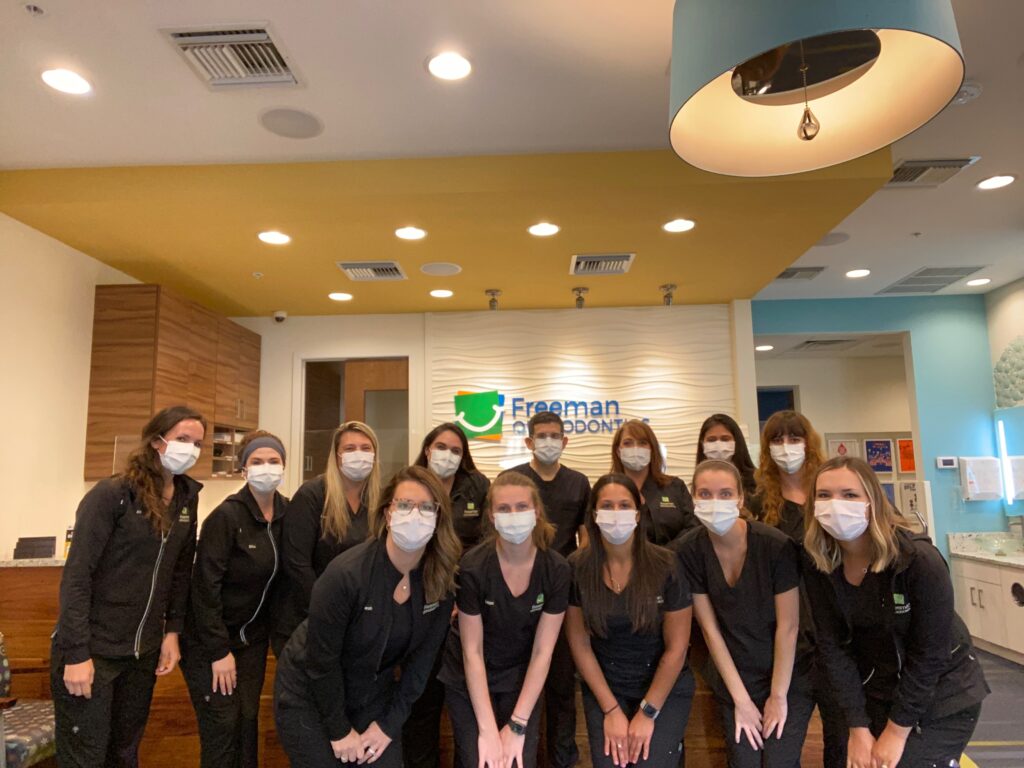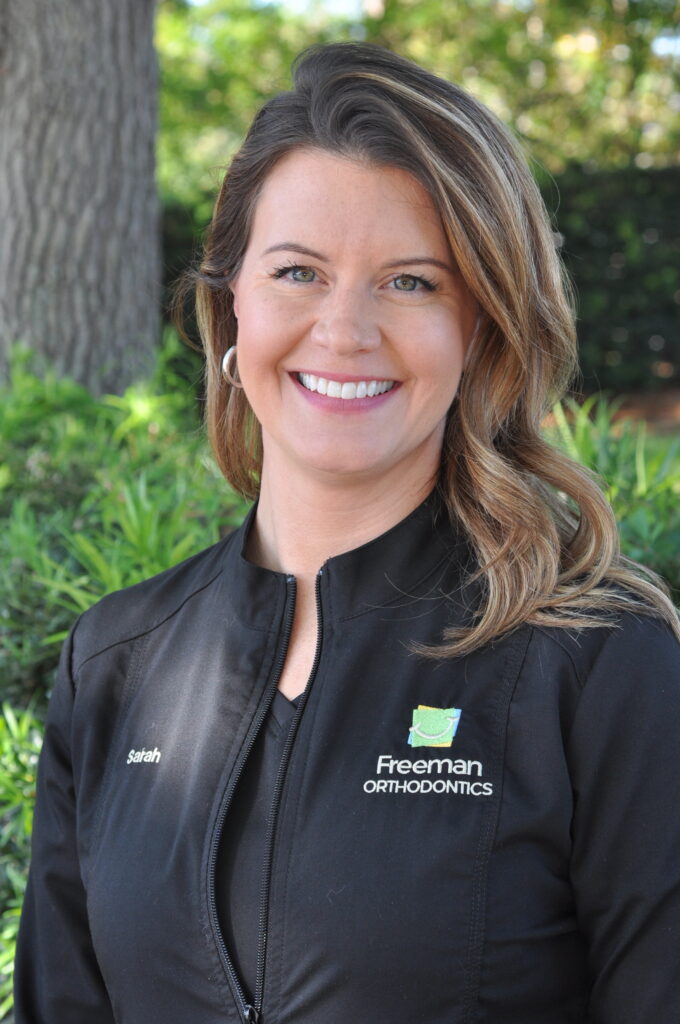 Married to my husband Paul and we have three kids. I love the beach, gardening and hanging out at home with my family!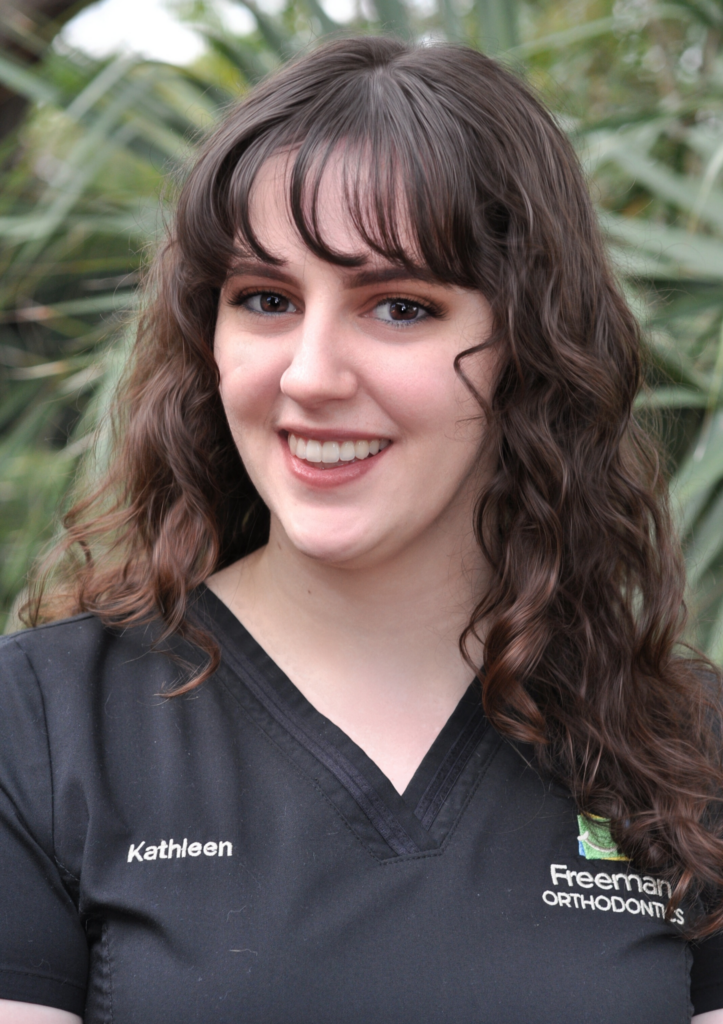 Coffee loving cat mom that loves to relax listening to music or reading a good book.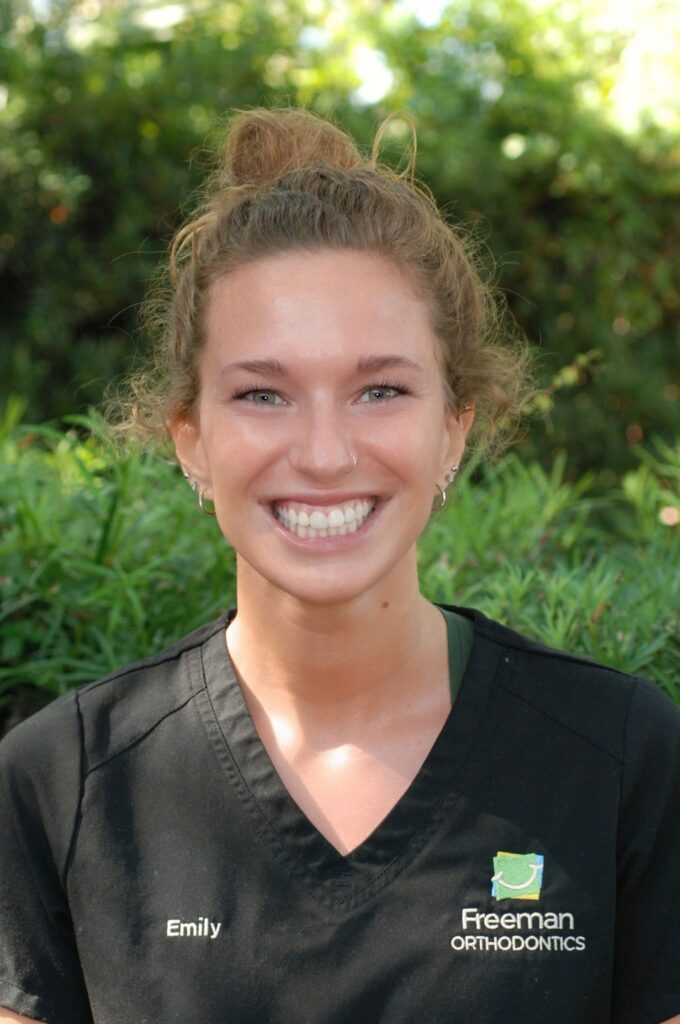 Born and raised in Pennsylvania, relocated to Sarasota after graduating college. I love being outdoors and spending time by the water in the sunshine! Spending time with friends/family and making people smile are two of my favorite things!!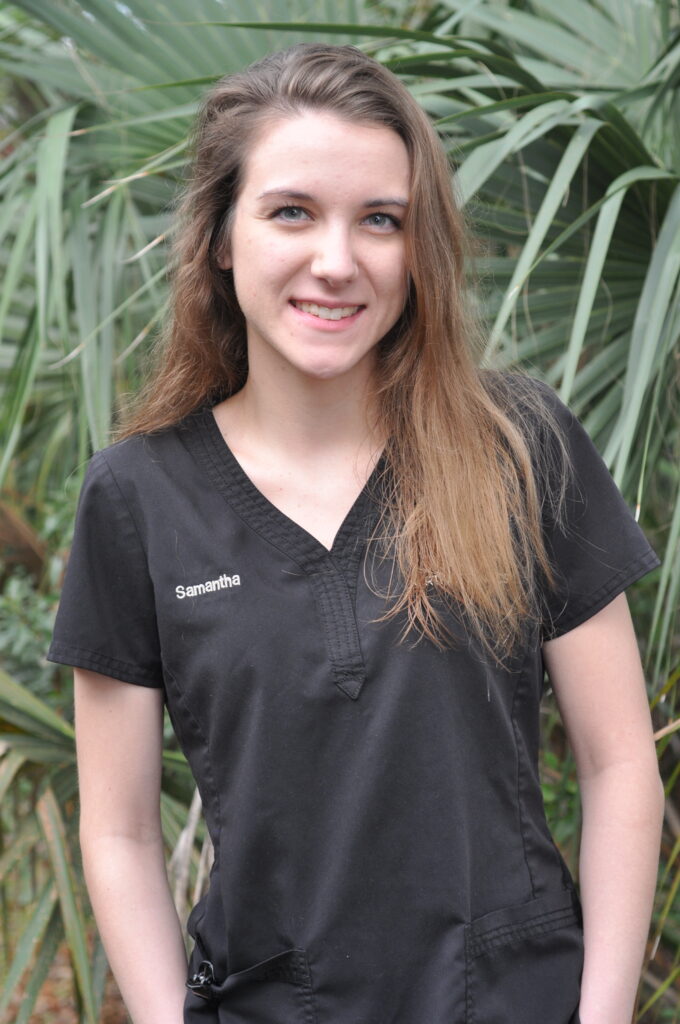 Toddler mom who loves the beach and watching Grey's Anatomy!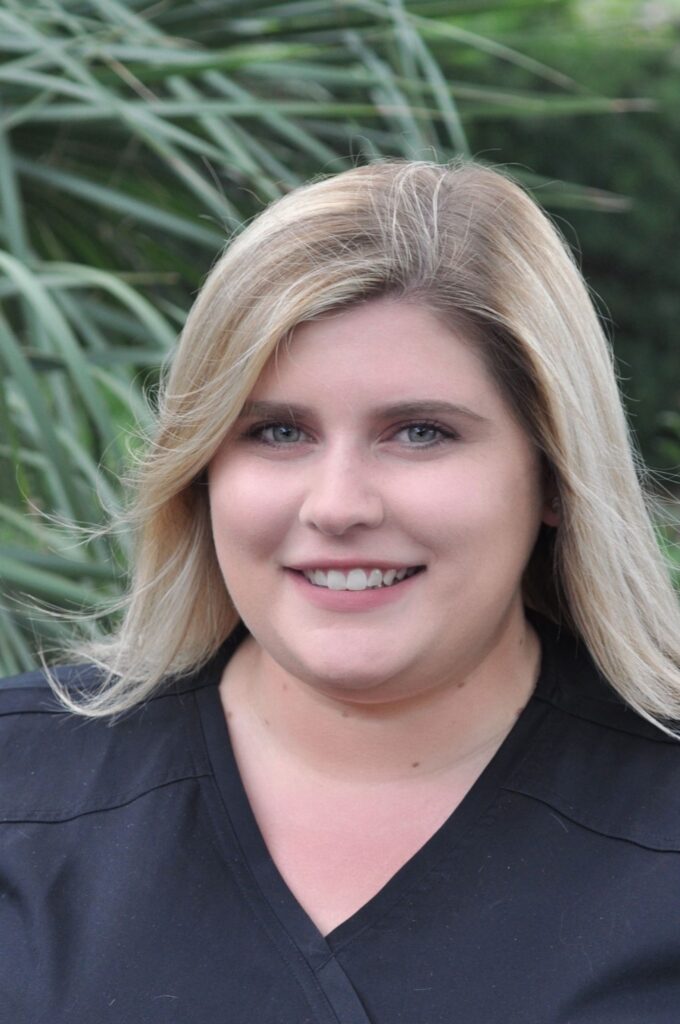 Dog mom to Stella the boxer. Originally from upstate NY. I love coffee, wine & not shoveling snow!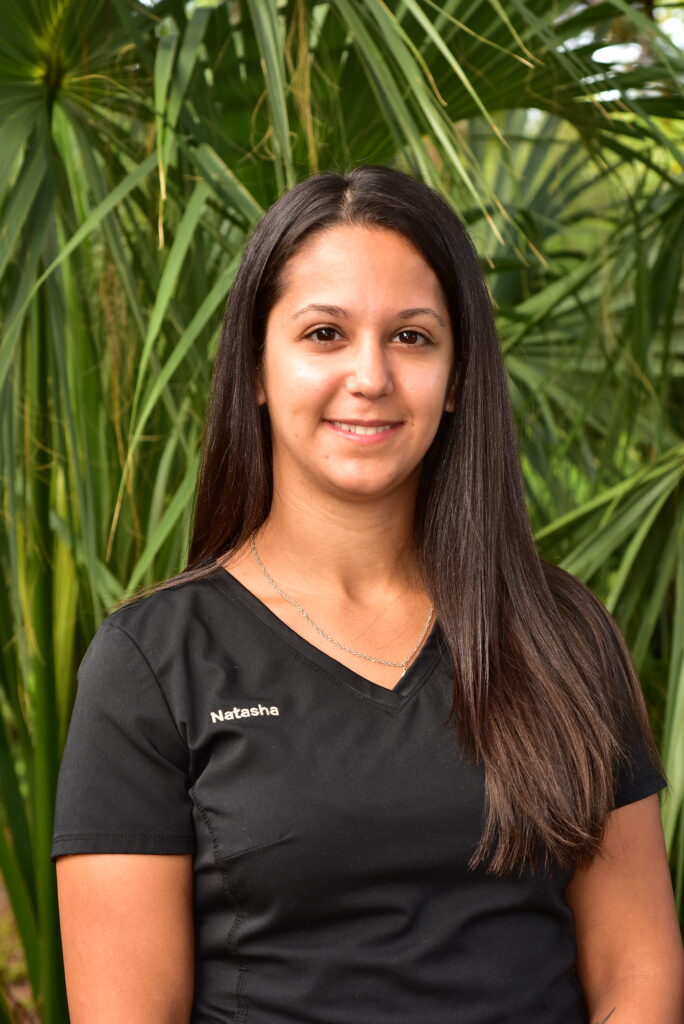 Native from Pennsylvania. Dog mom to Smokey the mutt, we love hiking and being outside!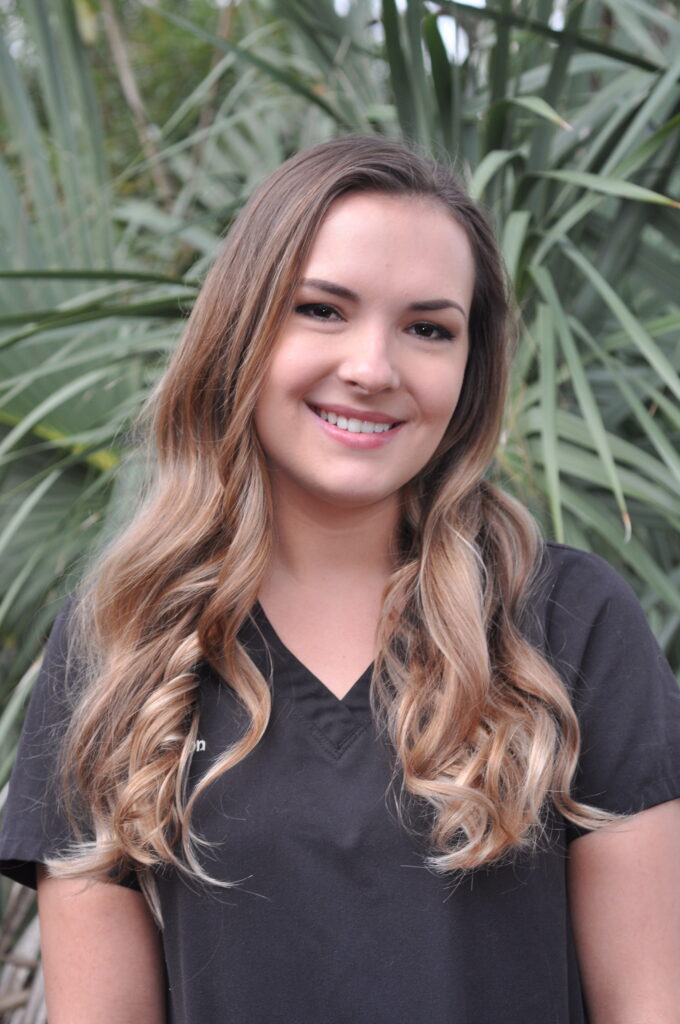 Administrative Coordinator
Dog mom to two Australian Shepherds, Casper & Remi. Married to my best friend and husband, Dane. Self proclaimed #1 fan of The Office TV show.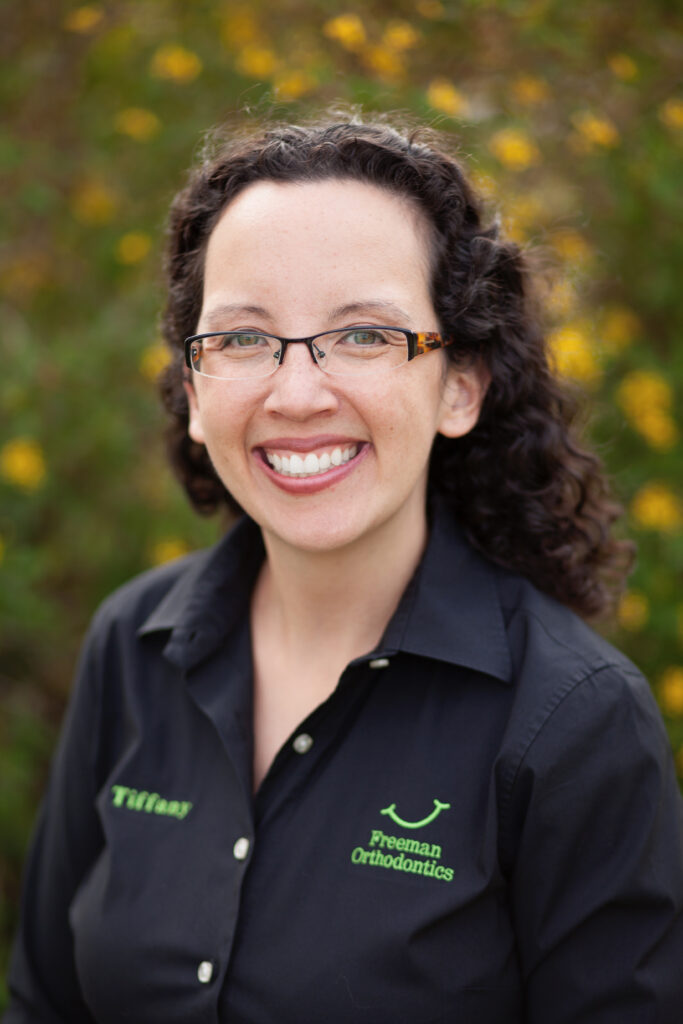 Proud mom of three amazing boys! Passionate about supporting children, education and animals. Appreciative of what orthodontics did for my smile; I love seeing the positive changes orthodontics brings our patients!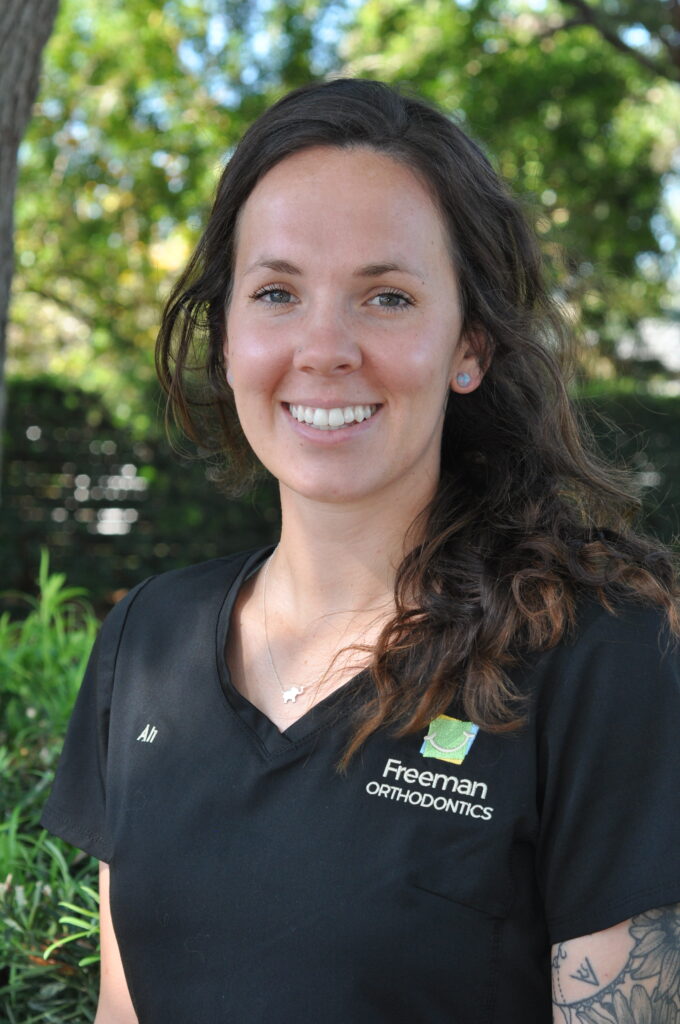 I was born and raised in Wyoming but have lived in Florida for four years now. I love boating, fishing, surfing and being outdoors!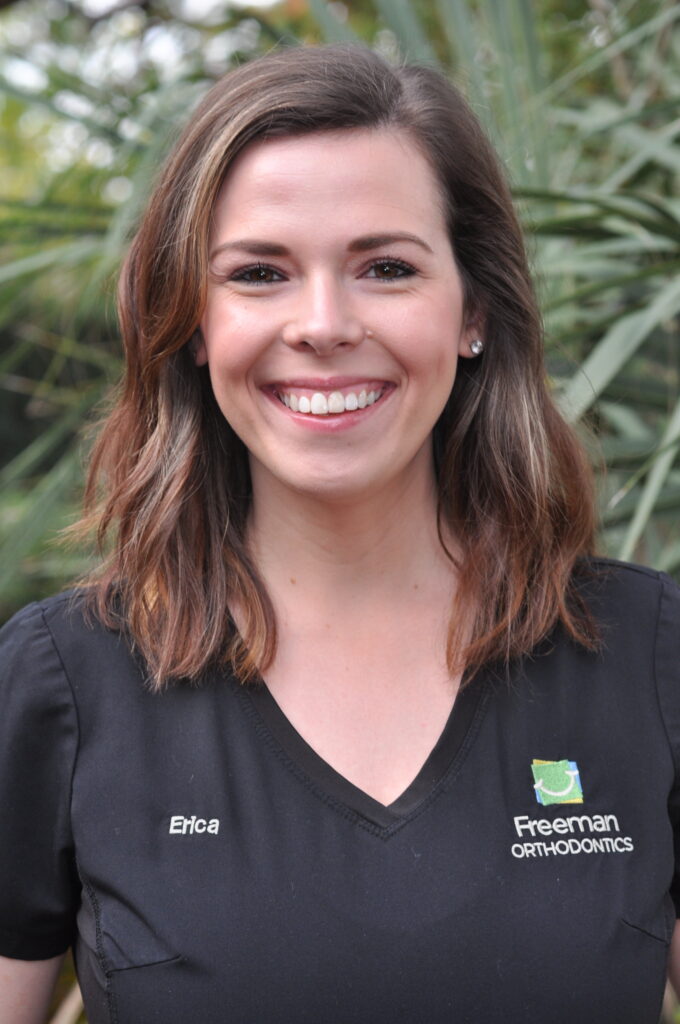 Alabama raised. I love anything colorful, the beach, sour candy and I love to laugh. Roll Tide!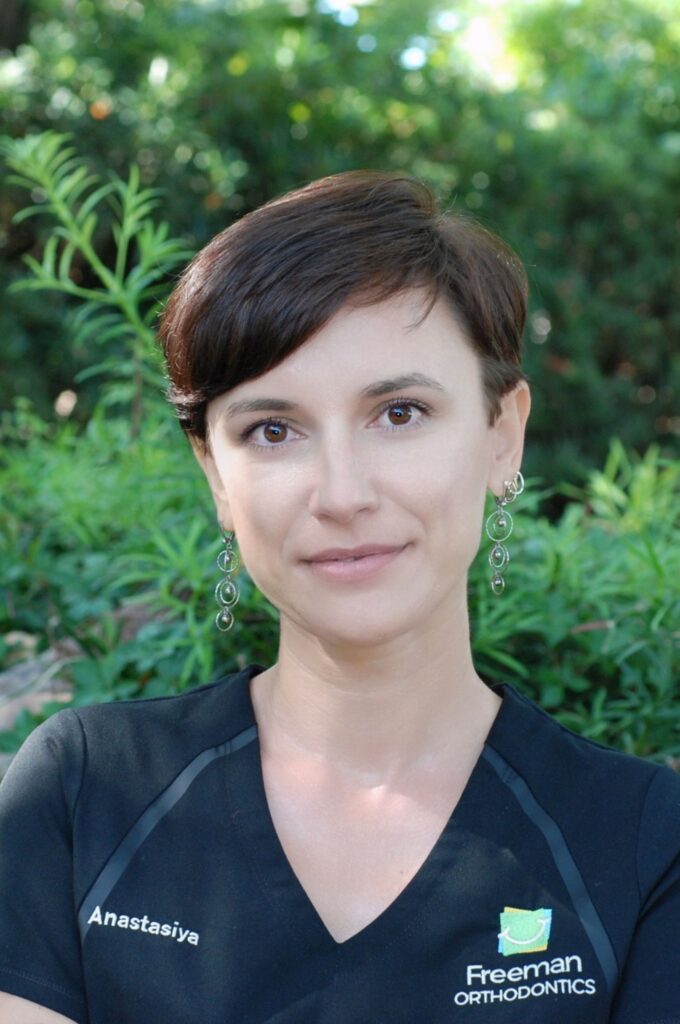 Originally from Belarus. Married to a caring man & we are raising a beautiful girl. I have an artistic background & I make bridal accessories to fulfill my creative side!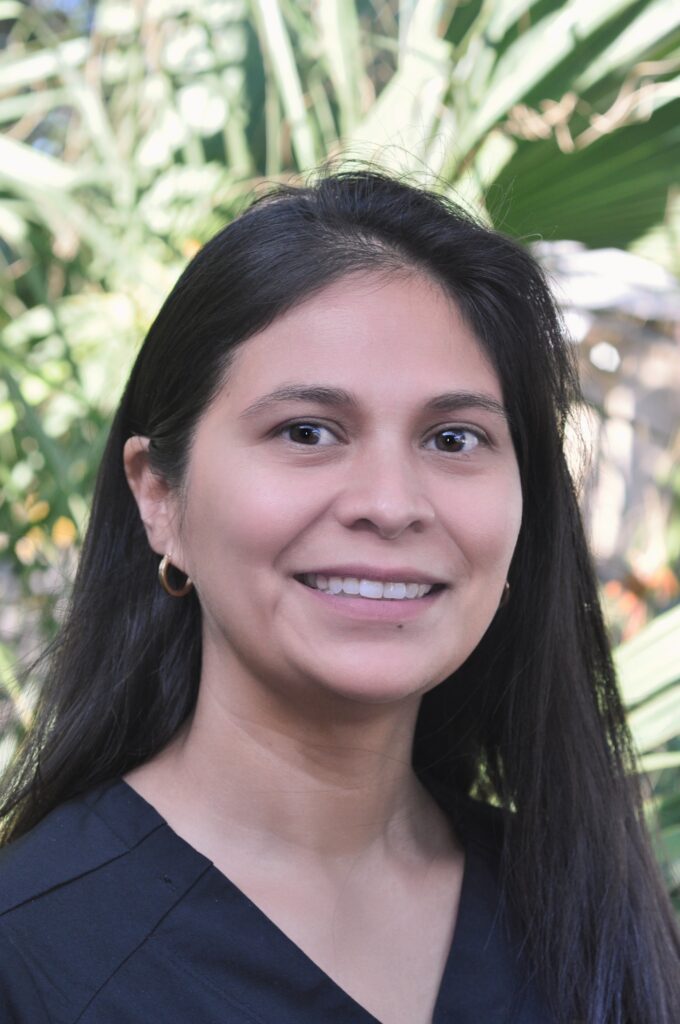 Enjoys spending time with her family. Loves going on walks with her dachshund Weenee!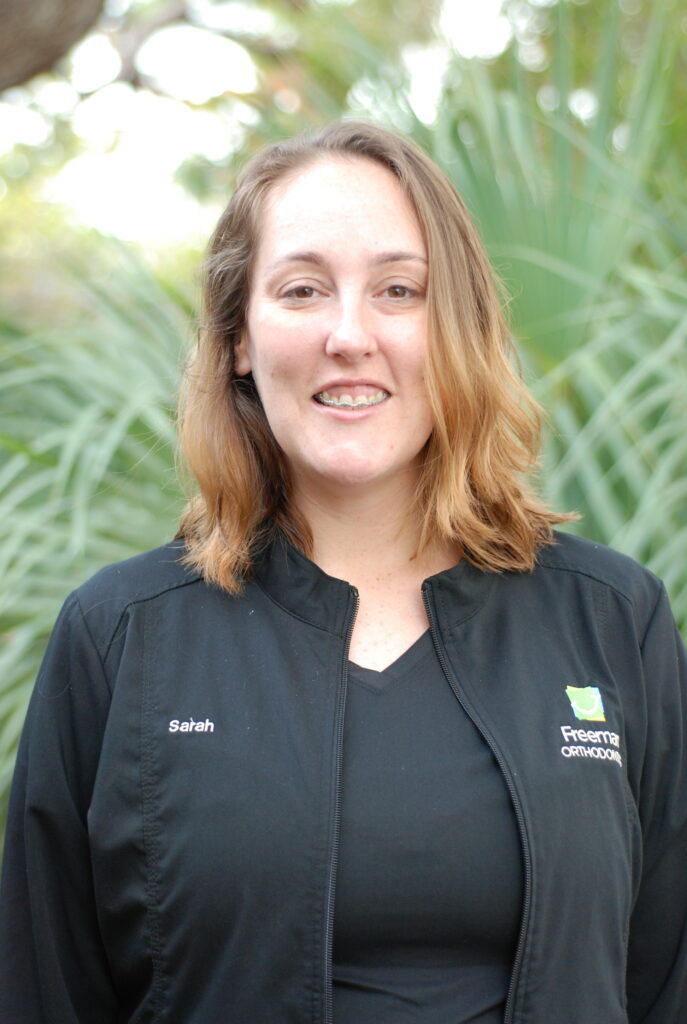 Coffee lover and foodie; mother and cat-mom to Melody, Thorn & Oliver!