At Freeman Orthodontics we believe in having fun while we work. Our team is energetic, caring and eager to provide the very best care for our patients. We strive to create a welcoming and professional environment that will make you look forward to your next appointment!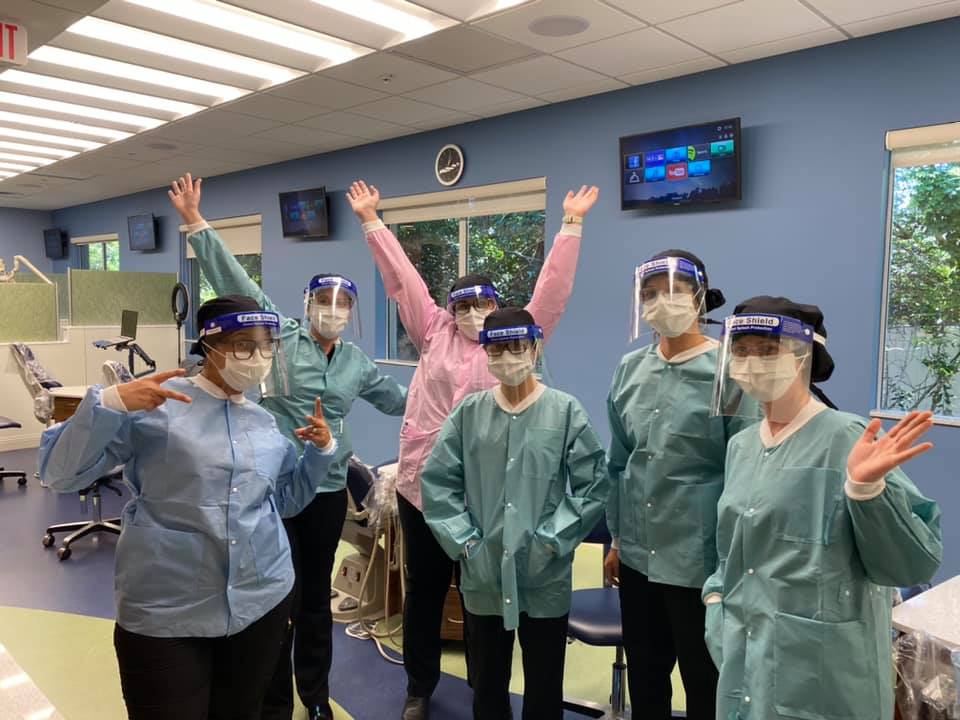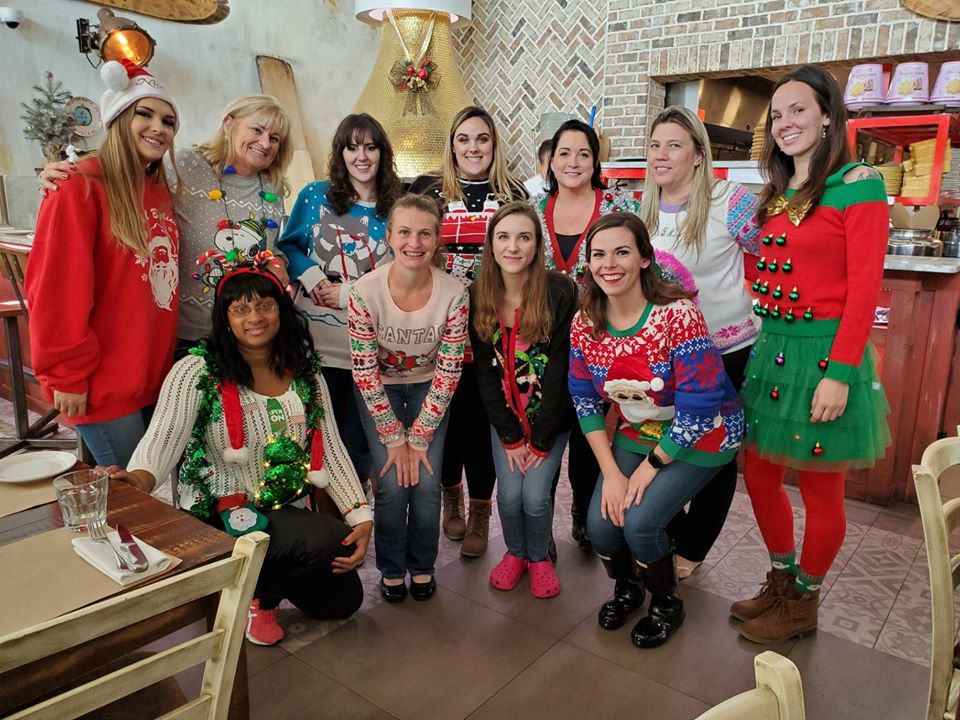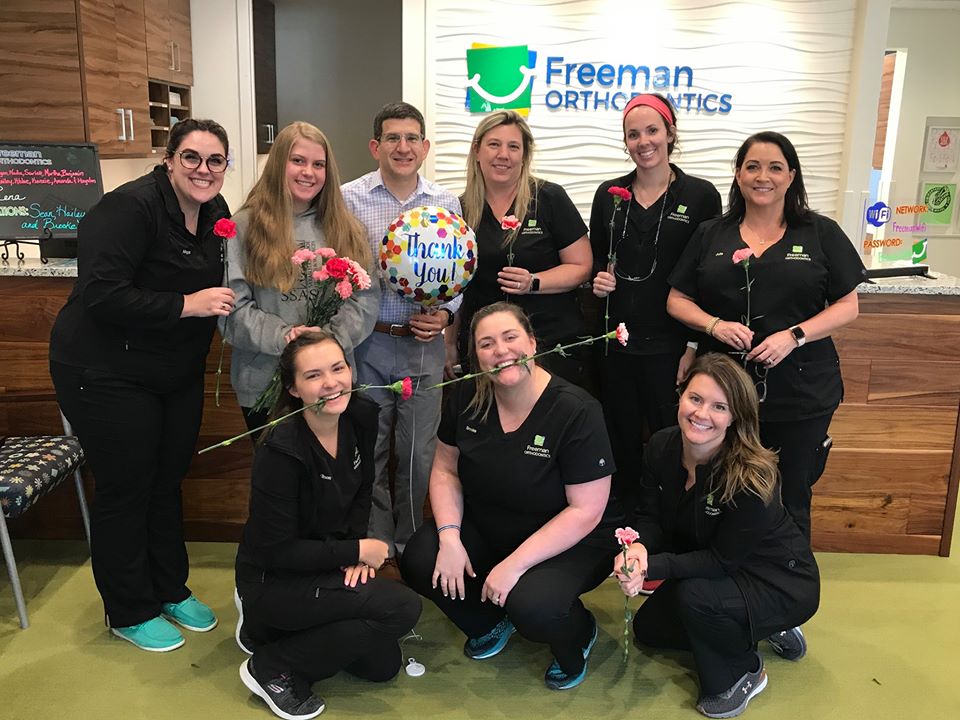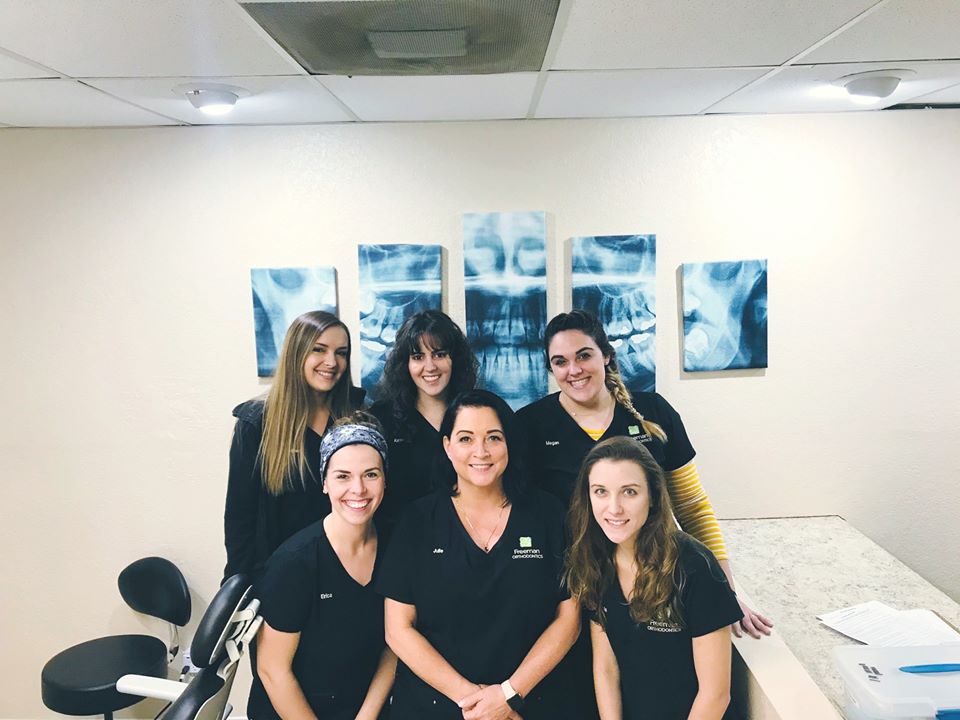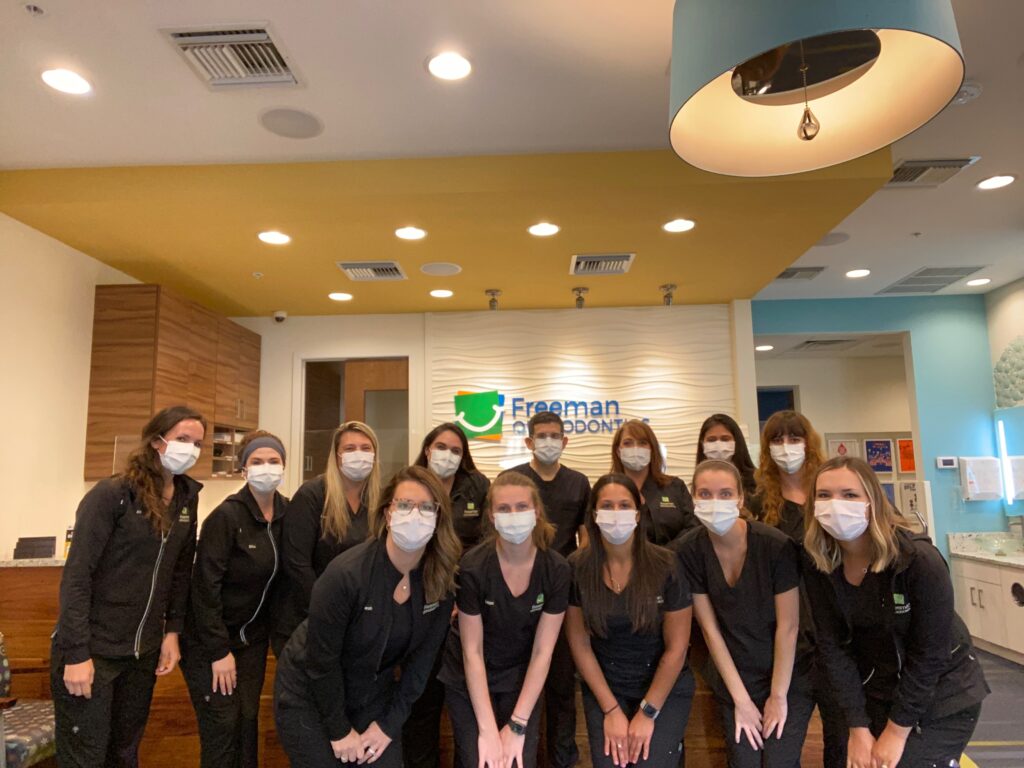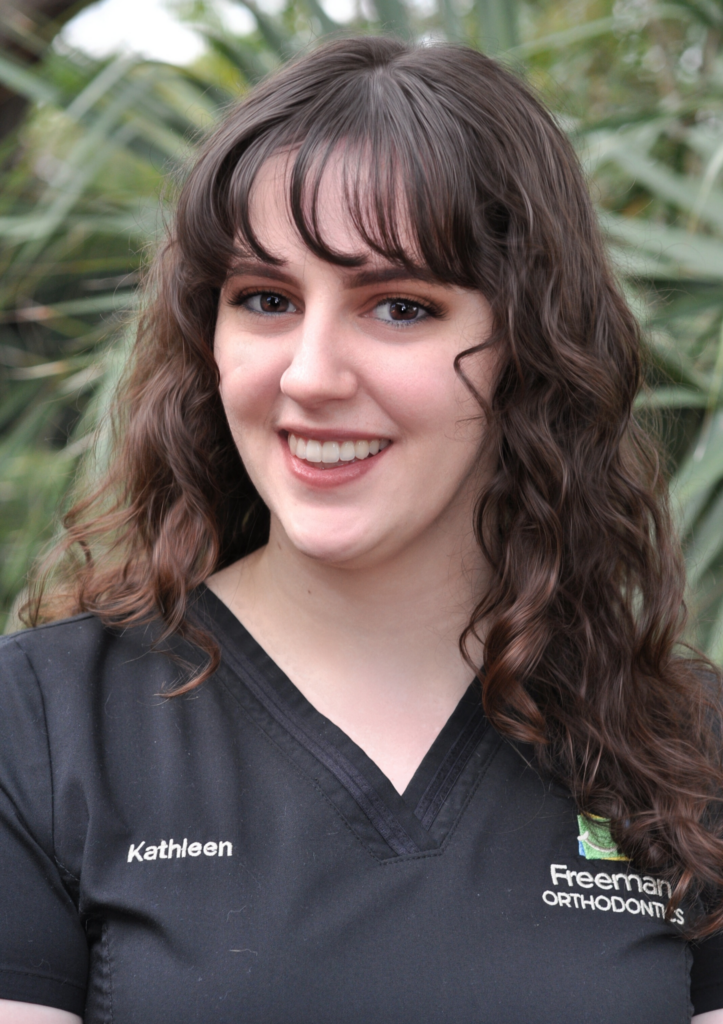 Coffee loving cat mom that loves to relax listening to music or reading a good book.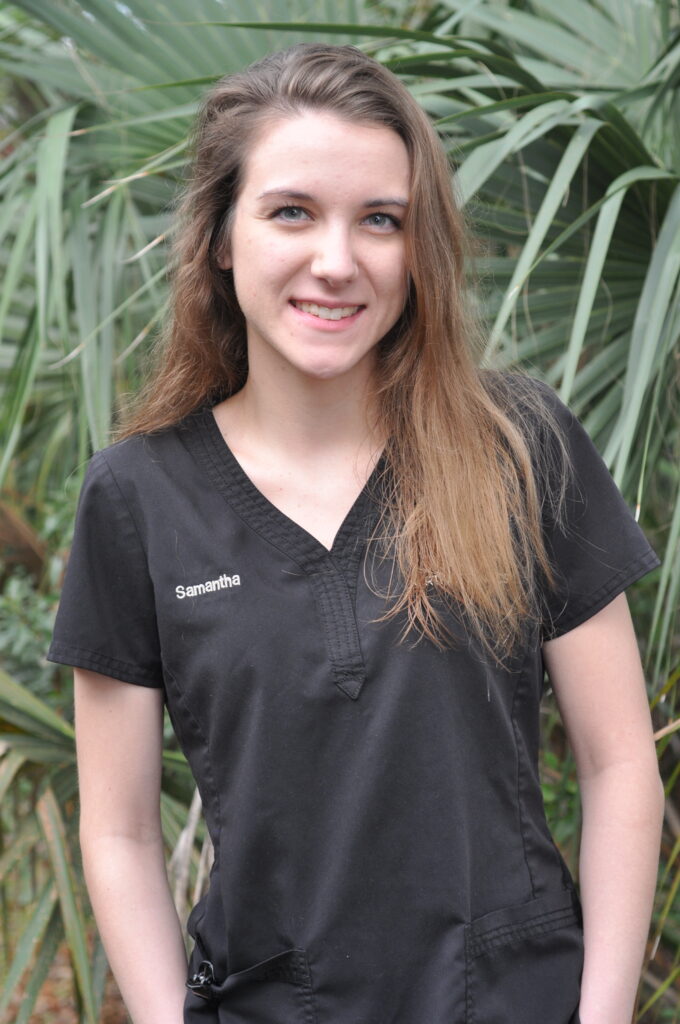 Toddler mom who loves the beach and watching Grey's Anatomy!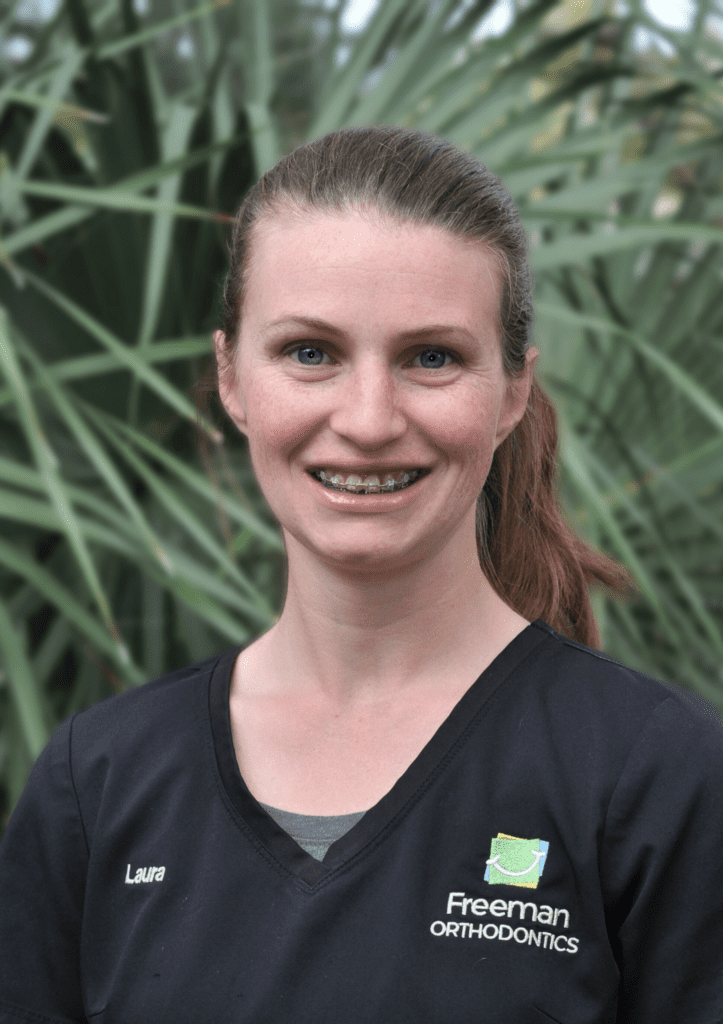 Native to Long Island, NY. Mom to son Driden. Love my horse named Gemini & two dogs, Mongoose & Dallas. I have been with Freeman Orthodontics since 2012!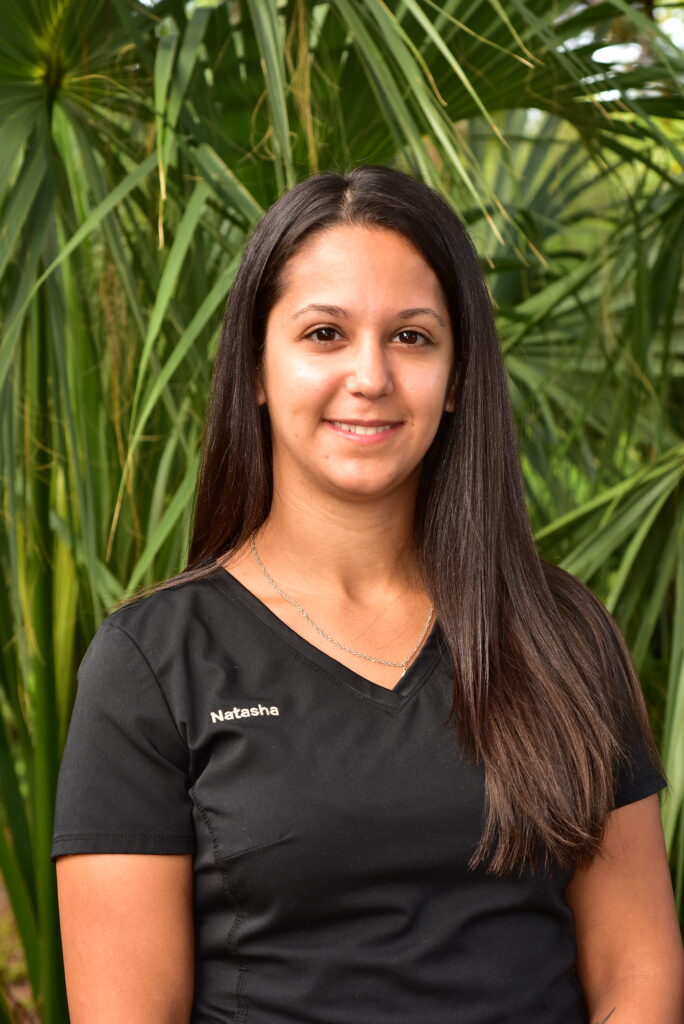 Native from Pennsylvania. Dog mom to Smokey the mutt, we love hiking and being outside!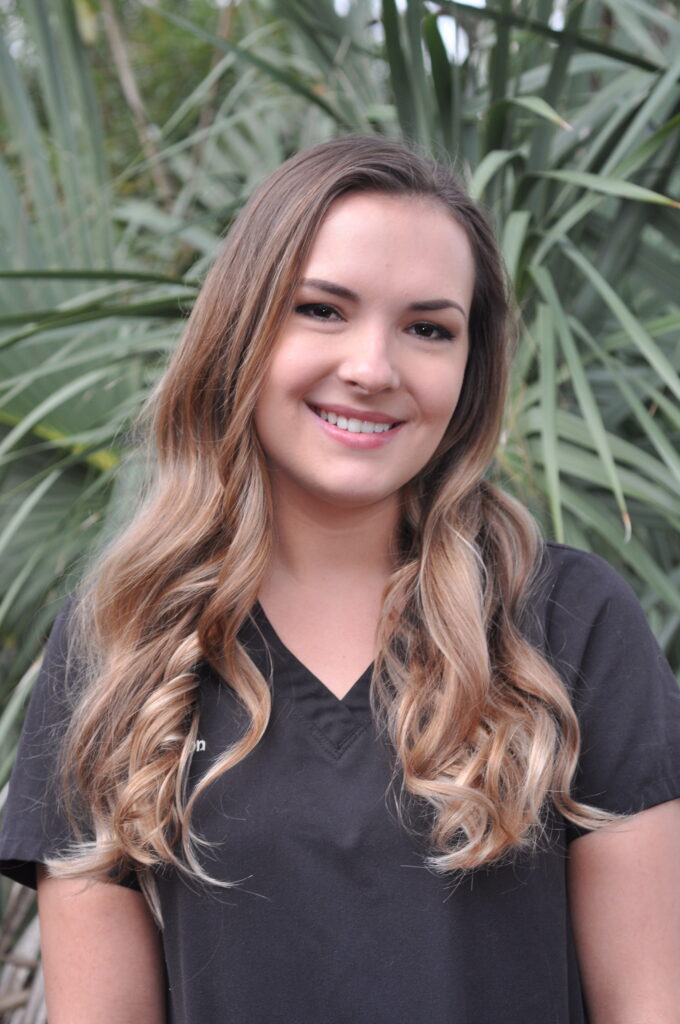 Dog mom to two Australian Shepherds, Casper & Remi. Newlywed to my best friend and husband, Dane. Hobbyist cake baker & self proclaimed #1 fan of The Office TV show.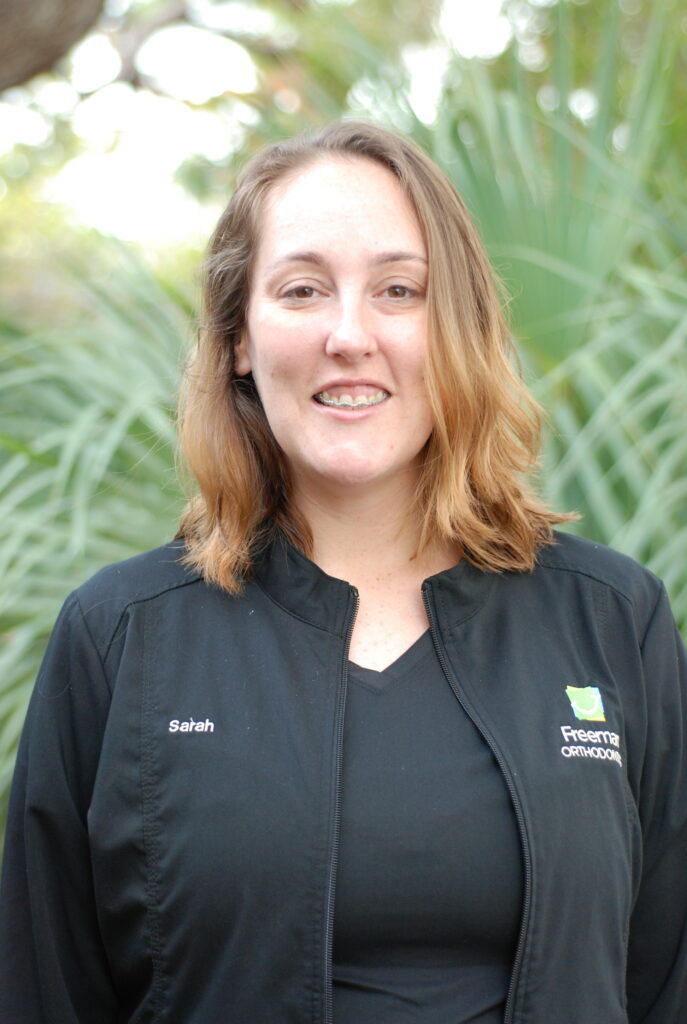 Coffee lover and foodie; mother and cat-mom to Melody, Thorn & Oliver!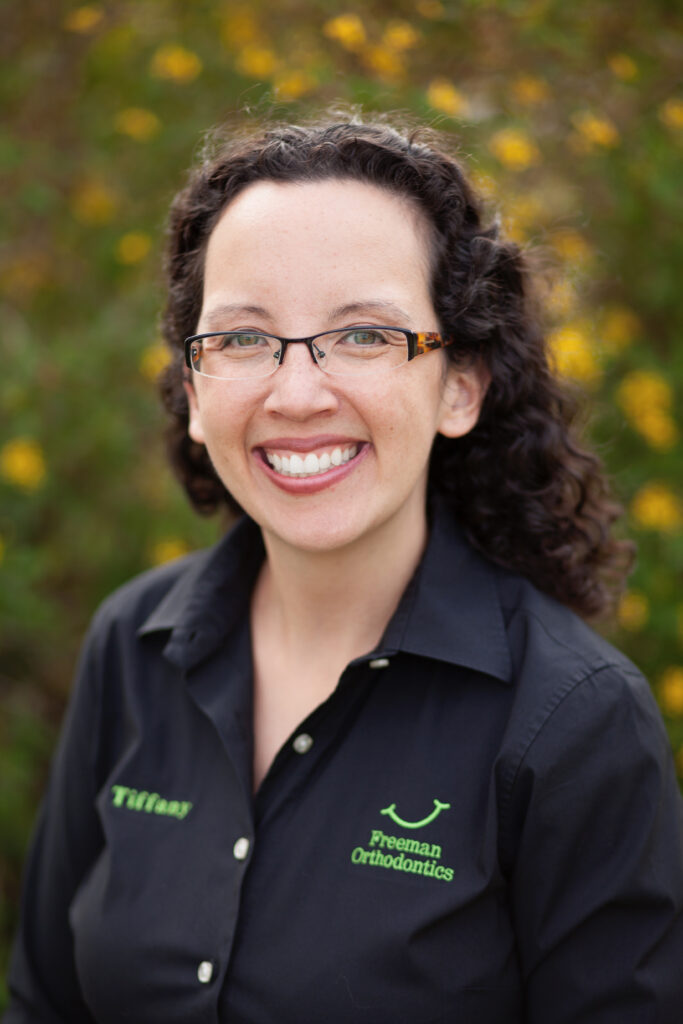 Proud mom of three amazing boys! Passionate about supporting children, education and animals. Appreciative of what orthodontics did for my smile; I love seeing the positive changes orthodontics brings our patients!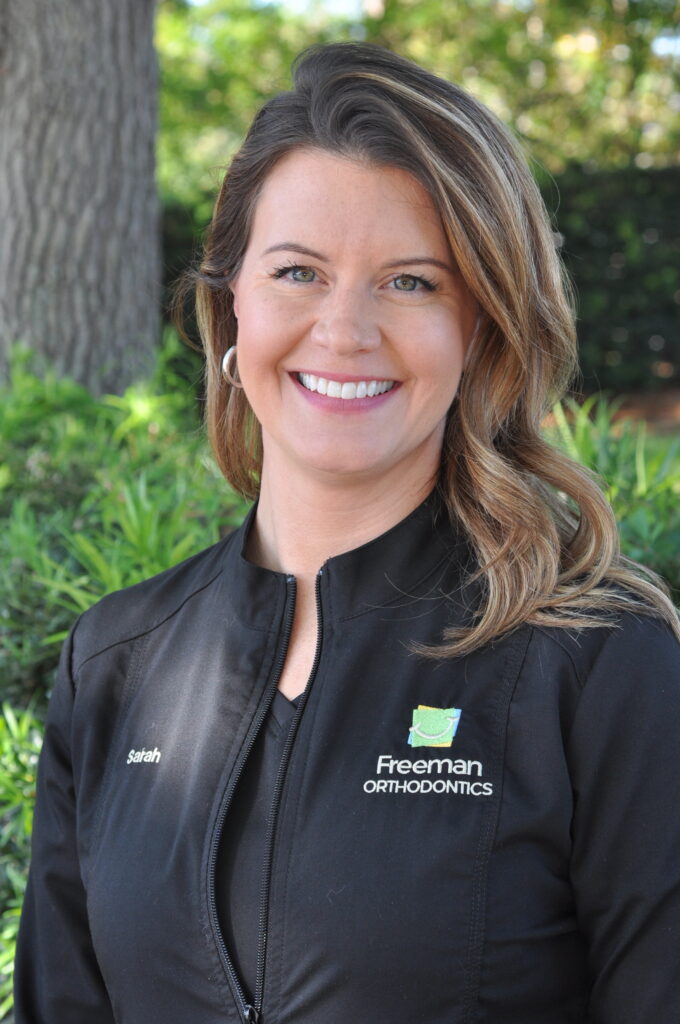 Married to my husband Paul and we have three kids. I love the beach, gardening and hanging out at home with my family!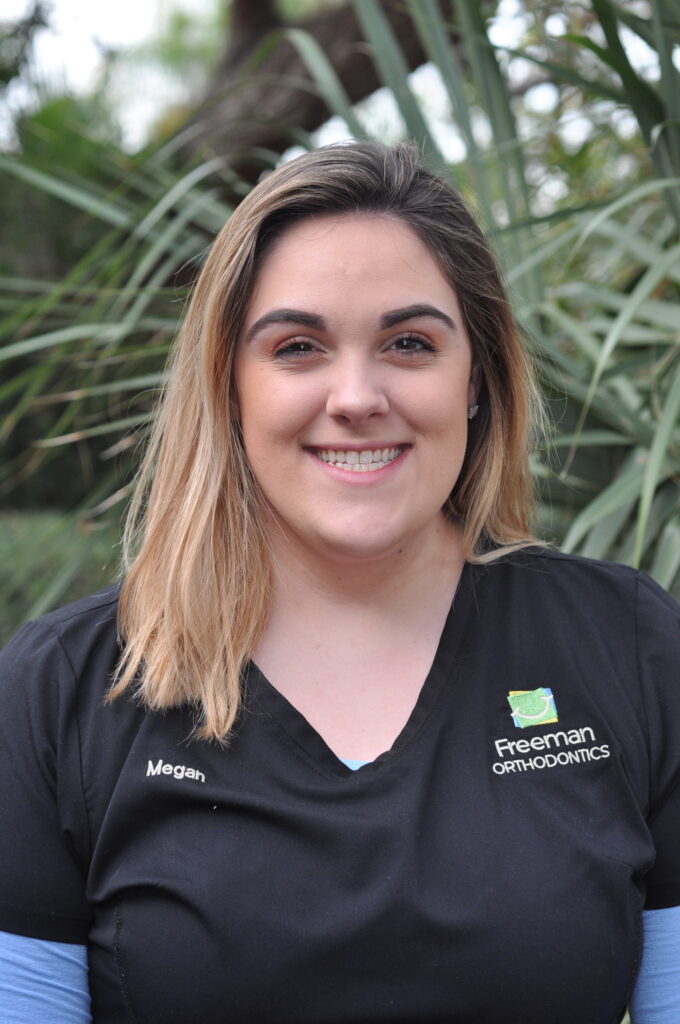 Loves to enjoy a day by the water and is a proud owner of two chubby kitties!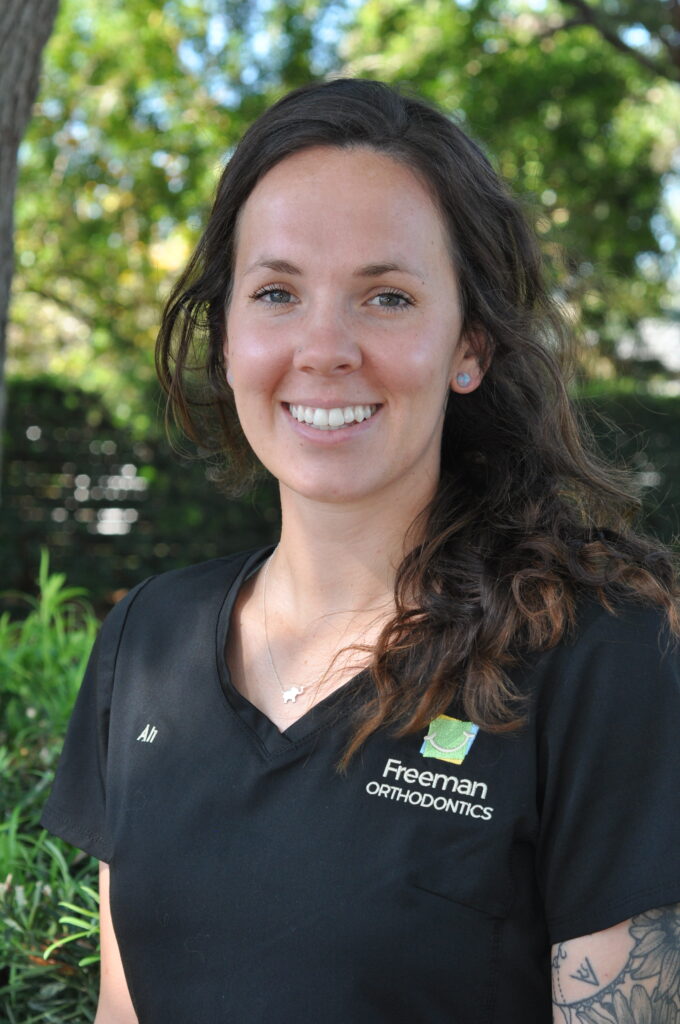 I was born and raised in Wyoming but have lived in Florida for four years now. I love boating, fishing, surfing and being outdoors!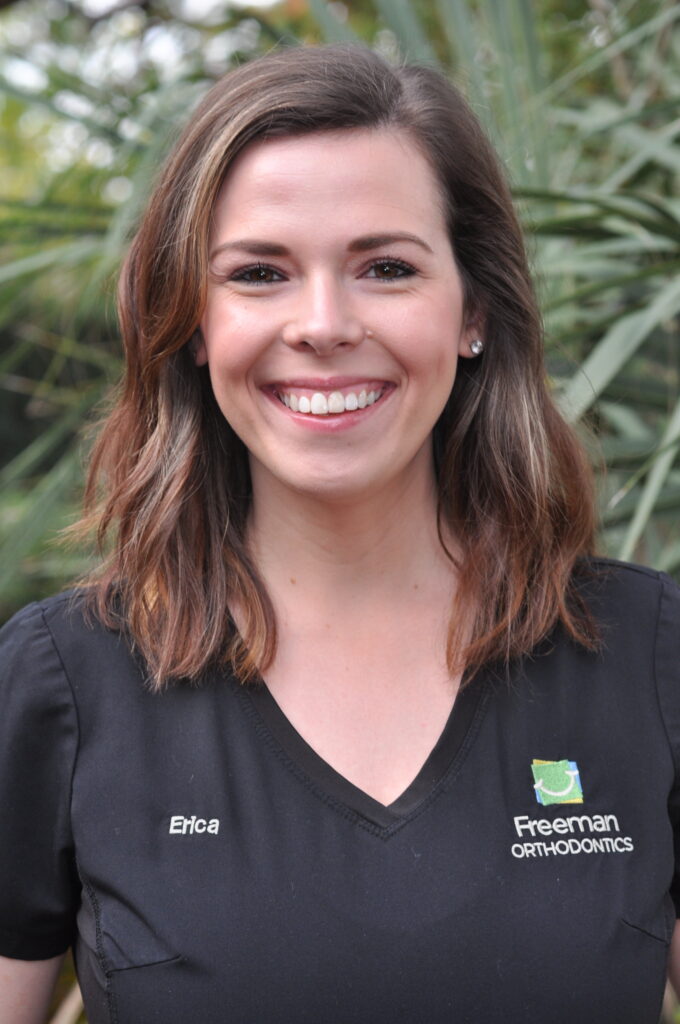 Alabama raised. I love anything colorful, the beach, sour candy and I love to laugh. Roll Tide!